We will not have exhibit space with organization displays at the 2022 Tennessee-Western Kentucky Annual Conference. Instead, we offer our partners the opportunity to share about ministries via a PDF or brief video that will be featured on our website and within the annual conference app.
Please take the time to download the following exhibitors' PDFs and watch their videos to learn more about the great work being accomplished throughout our conference!
2022 TWK Annual Conference Ministry Partners and "Exhibitors":
1. The Black College Fund
2. Cokesbury | Annual Conference Offers
3. ENCORE Ministry
4. General Board on the Status and Role of Women
5. Global Ministries | Annual Conference Resources
6. Junius B. Dotson Institute for Music & Worship in the Black Church & Beyond
7. Lakeshore Camp and Retreat Center
8. Mountain T.O.P.
Watch this great video introducing Mountain T.O.P.!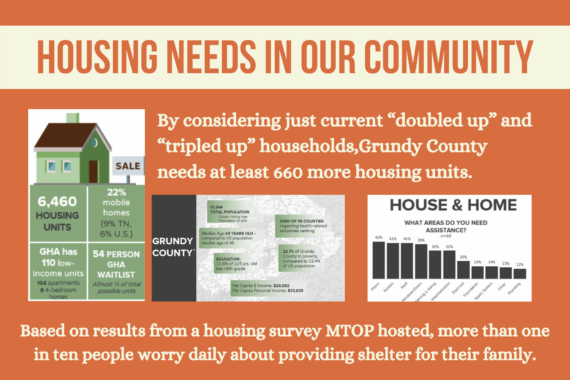 9. Reelfoot Rural Ministries
10. TWK Church & Society Resource Guide
11. TWK United Women in Faith
12. UMCOM – #BeUMC
13. United Methodist Publishing House: Amplify Media
14. Western Kentucky United Methodist Family Services