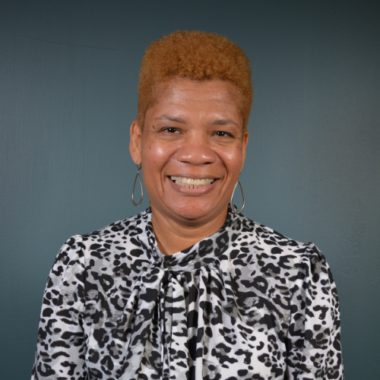 We ask your prayers for the family and friends of Rev. Dr. Autura Eason-Williams who died on July 18 after being shot during a carjacking outside of her home. Autura was the District Superintendent of the conference's Metro District.
If you have any information about where or with whom Autura may have been on that Monday between the hours of 2:30 and 4:30 p.m., it may be helpful for the police investigation. Please contact the Memphis Police at Sgt. Q. Smith at 901-636-3413.
We all are shocked and saddened by this senseless act. A district gathering was held at Colonial Park UMC 5330 Park Avenue, Memphis, TN 38119 on Monday evening. May the love of Christ carry all those who love her during these days of grief ahead. We will rely on God together.
7/19/22 Update: Memphis media report that individuals have been arrested for this crime.
If you are grieving and need to talk with someone, confidential counseling is available through the conference's Employee Assistance Program. More information