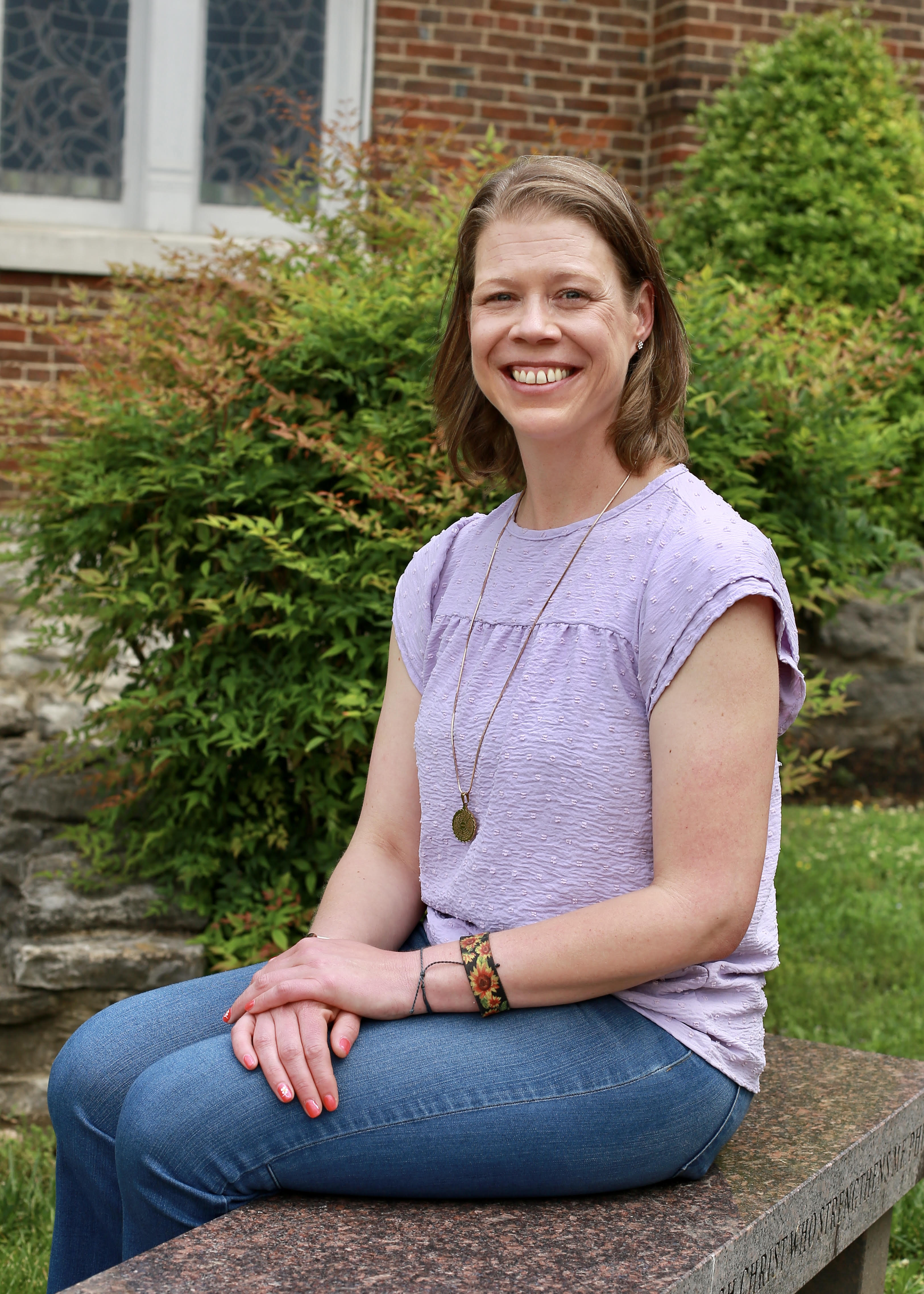 Name: Emily "Nicole" Harriman
Current Church Membership: Carthage United Methodist Church
District: Caney Fork River 
Why do you feel called to be a delegate to the 2020 General/Jurisdictional Conferences?
l feel called because God is leading me to go where my unique voice and background can be utilized. I come with a strong foundation of the denomination, and with an upbringing and experience that helps me understand others who come with varying thoughts, histories, visions. I have experience with ministry/work with those from preschool age to the elderly. All of these equip me as a delegate with a unique ability to work with all delegates no matter how similar or different our thoughts may be to do the work of the Church to further the work of Jesus first. 
Nominee's vision for the United Methodist Church.
These are not my words, they are from the umc.org website but no words I can think of sum it up better…..To lovingly and justly as servants of Jesus Christ by healing the sick, feeding the hungry, caring for the stranger, freeing the oppressed, being an compassionate presence, and working to develop social structures that are consistent with the gospel.
Nominee's leadership and commitments with the local church, district, annual, jurisdictional, and General conference levels from 2016-2019.
Children's Ministry Director at Carthage UMC
Chair of Children`s Ministry Committee at Carthage UMC
Lay Servant
At-Large Voting Member for the Caney Fork River District