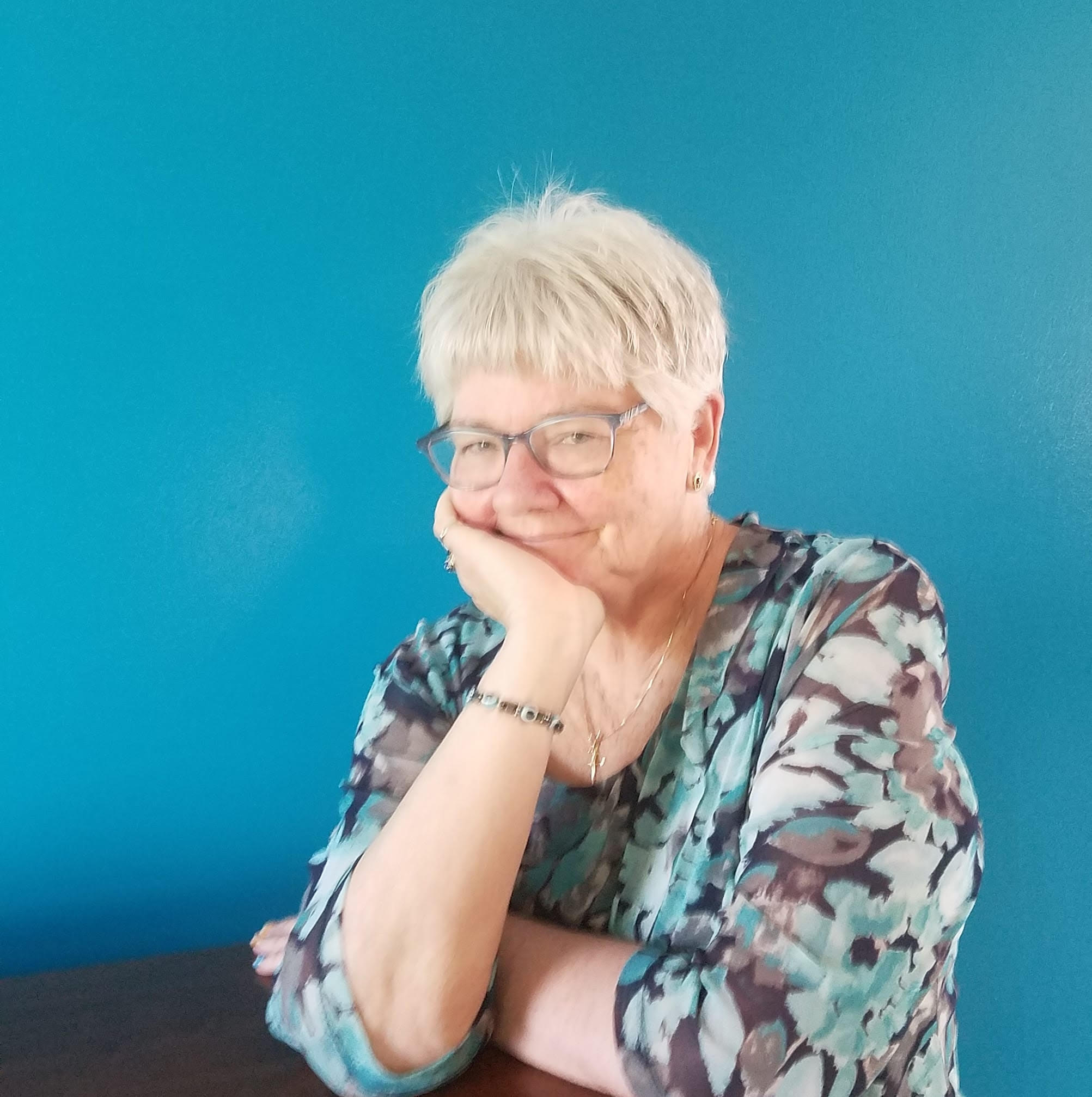 Name: Holly Neal
Current Church Membership: Fairfield Glade UMC
District: Caney Fork River
Why do you feel called to be a delegate to the 2020 General/Jurisdictional Conferences?
God is calling me through prayer to use my spiritual gifts of inclusiveness and faith during this time in the life of the church. I have experience in the local church, serving on the District Committee on Ordained Ministry, and as the Tennessee Conference Lay Leader (2012- 2021). I have been a lay delegate at three previous General Conferences and Southeastern Jurisdictional Conferences. As a lifelong member I care deeply about the United Methodist Church and its future. 
Nominee's vision for the United Methodist Church.
My vision is that the church must now position itself for healing and moving forward. As I think about Open Hearts, Open Minds, and Open Doors, I'm seeing it in a new way. Not only do we welcome people to come inside the church, but I see the door open calling us out to serve a hurting world and to love like Jesus. Truly bringing about God's Kingdom on Earth as it is in Heaven. 
Nominee's leadership and commitments with the local church, district, annual, jurisdictional, and General conference levels from 2016-2019.
General Conference Lay Delegate

Southeastern Jurisdictional Conference Lay Delegate

Tennessee Conference Lay Leader

Association of Annual Conference Lay Leaders – member

Southeastern Jurisdiction Association of Annual Conference Lay Leaders – Secretary

Tennessee Conference Board of Laity

Episcopacy Committee

Tennessee Annual Conference Design Team

Caney Fork River District Committee on Ordained Ministry

Certified Lay Minister (has served two local churches)

Stephen Minister

TWK United Women in Faith – Spiritual Growth Coordinator