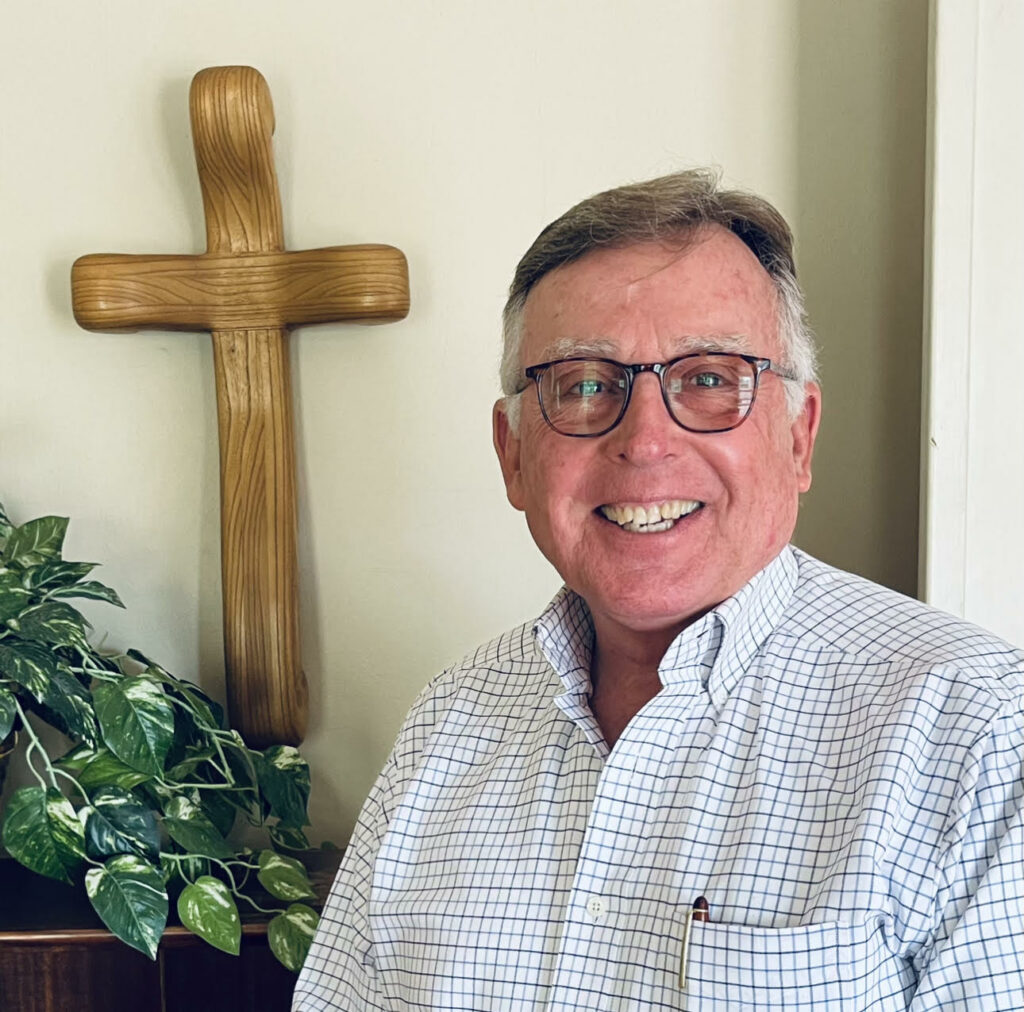 Name: Ross Hamilton
Current Church Membership: Bartlett UMC
District: Metro
Why do you feel called to be a delegate to the 2020 General/Jurisdictional Conferences?
I love the United Methodist Church. I joined it over 45 years ago and vowed to support the church with my prayers, presence, gifts, service and witness.  I feel this is a crucial time in the life of our church.  I am prepared to study, pray and discuss the various issues addressing our denomination that threaten to pull us apart. I have the time and resources to fully commit to this ministry. We cannot save the world if we cannot save our church.  
Nominee's vision for the United Methodist Church.
I support and will defend the United Methodist Church and its position as called for by the current Book of Discipline.  I am committed to do everything in my power to help spread the gospel of Jesus Christ throughout our nation and the world.  I fully agree with my local United Methodist congregation in its mission statement that we are "to make Christ known to all people in our community and throughout the world."
Nominee's leadership and commitments with the local church, district, annual, jurisdictional, and General conference levels from 2016-2019.
I have been a member of the Bartlett United Methodist Church since 1979 and served on every committee of the church at some time.
I have been an adult Sunday School teacher for the "Seekers" class for over 20 years.
I am currently the chairperson of our Endowment committee.
I have served as Sexton of our church cemetery since 2009.
I have completed lay speaker and certified lay speaker training since 2006.
I completed Certified Lay Minister training requirements in 2011.
I have conducted the weekly Wednesday night service at our church for the last 10 years.
I have served as a lay voting member to several annual conferences in the past and will serve as an at large delegate at the upcoming annual conference in June 2023.
I have served on the superintendency committee for two of our past district superintendents.
However, I have never served at the Jurisdictional or General conference levels of the UMC.