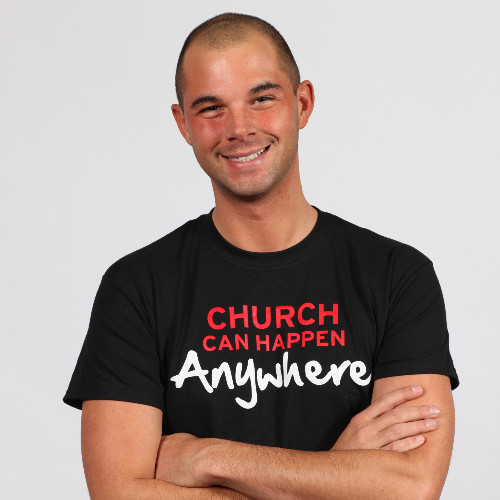 Name: Steven Adair
Current Church Membership: Glendale United Methodist Church
District: Cumberland River
Why do you feel called to be a delegate to the 2020 General/Jurisdictional Conferences?
For such a time as this. It is a pivotal time in our denomination to help shape our global connection to be more intentional in reaching out, welcoming, and inviting others to commit their lives to Jesus Christ and then to empower them to live as Christian disciples. We are called to share God's love and grace to all people and to usher them into safe, beloved community. With no exceptions or exclusions. We can indeed transform our world. #BeUMC #StayUMC
Nominee's vision for the United Methodist Church.
We have seen a God-inspired resurrection at Glendale UMC over the last 6 years and that new life and renewed hope can be a reality throughout our connection around the world as we seek to revitalize our existing congregations and start new ones. Our mission is to make disciples of Jesus Christ for the transformation of the world and we are called to love others, just as Jesus loved us. There is much work to be done to make this calling a reality throughout our United Methodist churches. Succeeding in our mission will help us reach new people for generations to come.
Nominee's leadership and commitments with the local church, district, annual, jurisdictional, and General conference levels from 2016-2019.
I serve as the worship + communications leader at Glendale UMC, among other roles in our church, including annual conference lay delegate. I also serve on the Evangelism Team for our conference. I have worked for United Methodist Communications since 2012. In my current role (since 2019), I have led the Local Church Services Marketing Team as we have helped 9,000+ local United Methodist churches around the world be more effective in reaching new people through their marketing and outreach efforts. I attended the 2016 General Conference in Portland and covered General Conference on our denominational-level social media accounts.