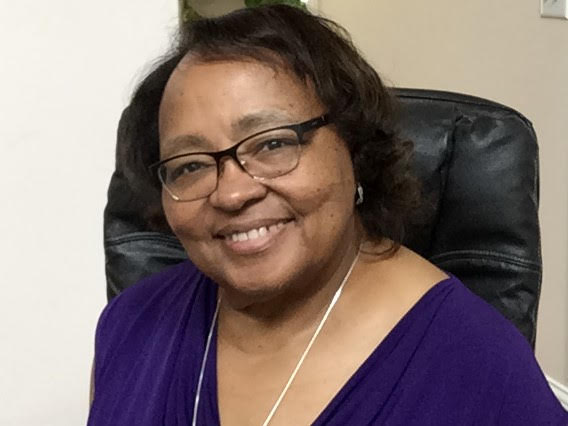 Name: Susanne Tropez-Sims, MD
Current Church Membership: Clark Memorial UMC
District: Red River District
Why do you feel called to be a delegate to the 2020 General/Jurisdictional Conferences?
I have been a United Methodist since I was 12 years of age. I joined because I believed in the teachings of John Wesley, that all persons are created in God's image and are worthy of love. Scriptures led us in the path of Christ which leads us closer to God. I know I fall short at times but I strive to be a beacon of God's light to others. When I saw the request, I immediately felt God was pulling me to apply. I would be honored to serve in this capacity.
Nominee's vision for the United Methodist Church.
My vision for the church is to fulfill God's vision for the world. That we reflect God's love demonstrated in all aspects of our being and activities. We need to learn inclusivity without a "but"…The United Methodist church could be a leader in showing true Christ like behavior which I believe people are looking for but are not seeing it in the organized religions. United Methodist, if we truly follow our origin, could be that beacon of light for all who desire to follow Christ.
Nominee's leadership and commitments with the local church, district, annual, jurisdictional, and General conference levels from 2016-2019.
Certified Lay Speaker; Christian Education Chair; Member of Church Council; Choir member; Leader of Health and Healing Sunday school class; Co-teacher in Wednesday night Bible Study; Perform Children's sermon monthly and teach Children's church 1-2/ month; Serve as worship leader in church service.