Annual Conference | June 19-21, 2023 in Memphis
---
---
The annual conference theme, Abide in Christ, provides our framework for planning Bible study, story sharing, and an experiential invitation to slow down and abide in Him. We are thrilled to include a presentation by General Secretary, Dr. Ashley Boggan, General Commission on Archives and History and preaching by Bishop McAlilly, TWK's Rev. Dr. Erin Beasley, and Bishop Gregory Palmer from the West Ohio Conference.
Everyone who plans to vote needs to register, as do guests coming to Memphis. You can watch and vote online, but you do not want to miss the workshops and immersion experiences only to be offered for those who attend in Memphis!
---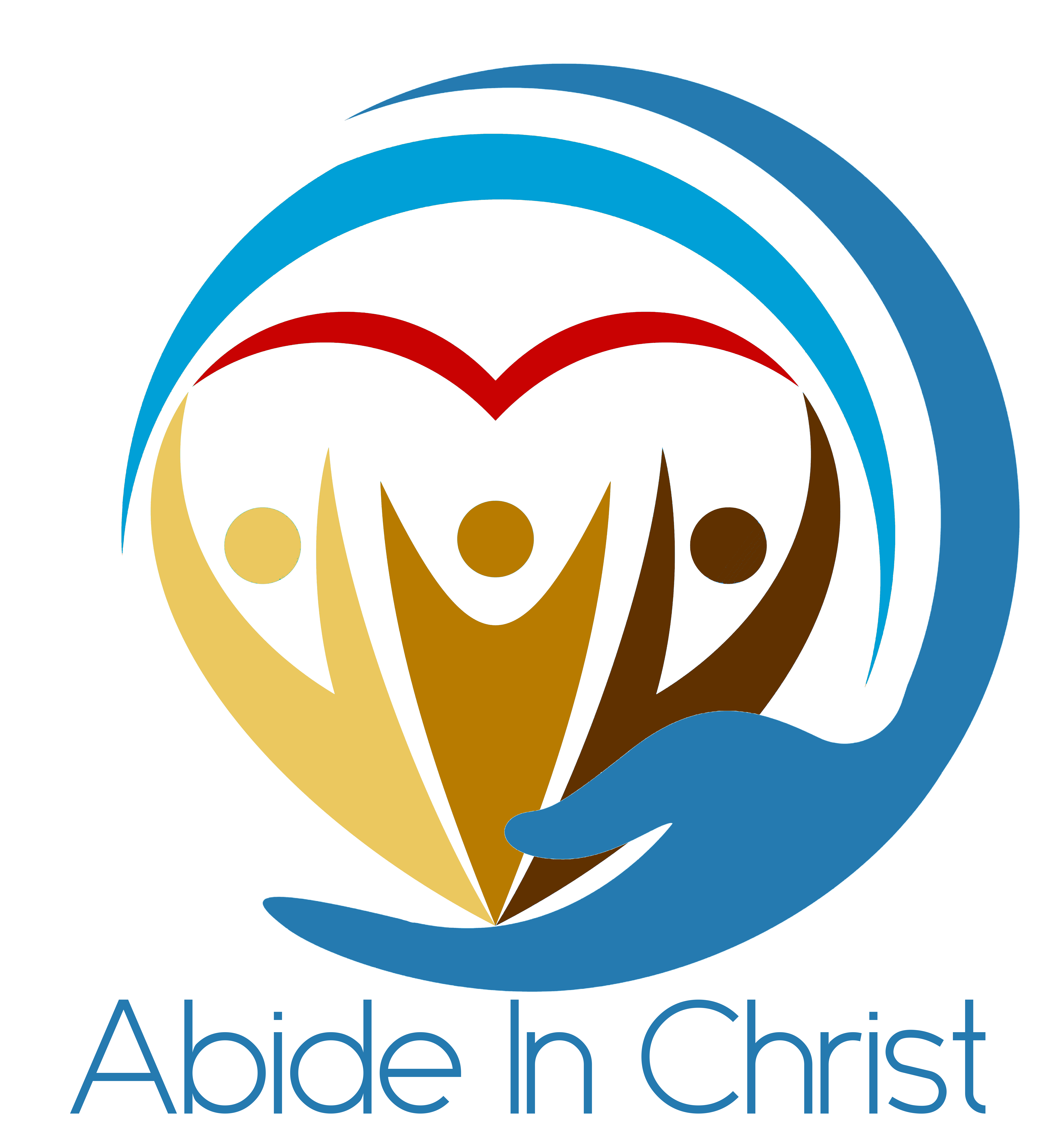 The 2023 TWK Annual Conference will be on June 19-21 at the Renasant Convention Center in Memphis, TN. Full details and links to voting materials can be found at twkumc.org/AC2023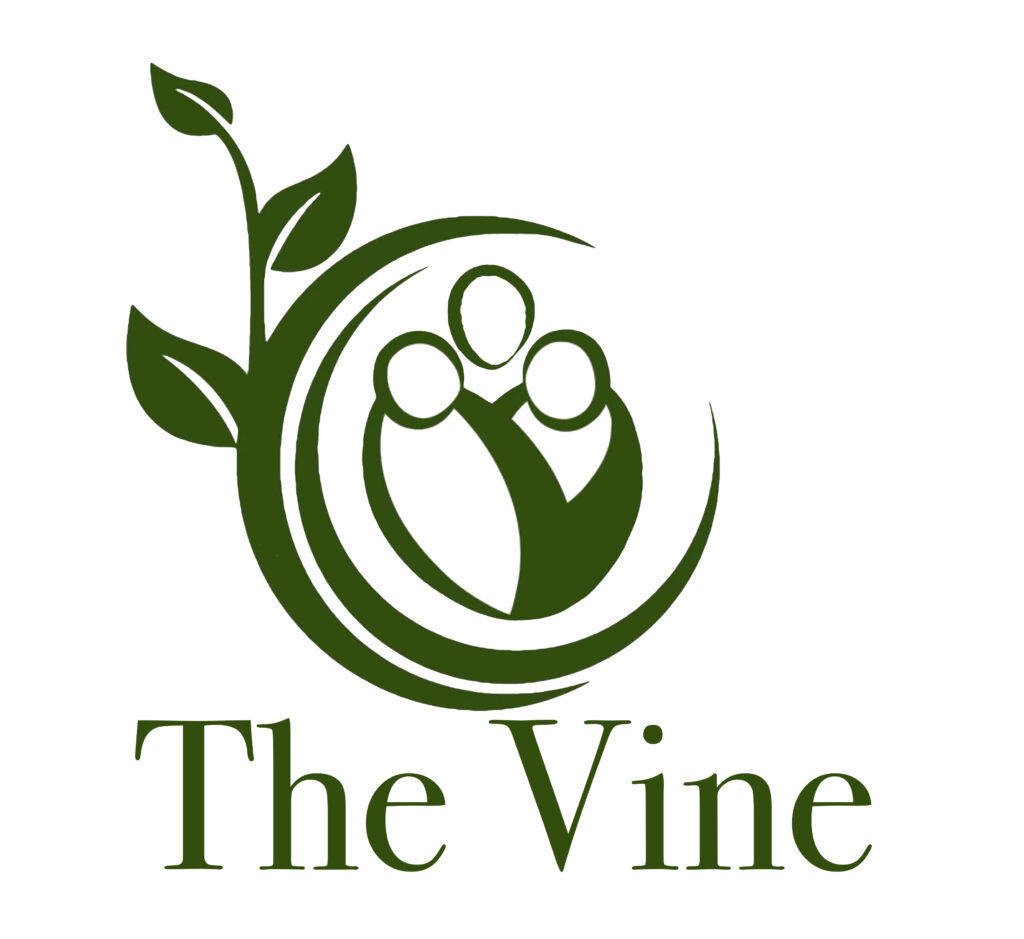 Stay Connected with The Vine
Community is a blessing God offers us in the body of Christ.
We welcome you.
Our prayer at the Lord's table is "make us one with Christ, one with each other, and one in ministry to all the world."  The Vine is grounded in that prayer.
Our Vision: Unifying to embody the love of Christ in Spirit-led actions one community at a time.
Our Mission: To discover, equip, connect and send lay and clergy leaders who shape congregations that offer Christ to a hurting world, one neighborhood at a time.