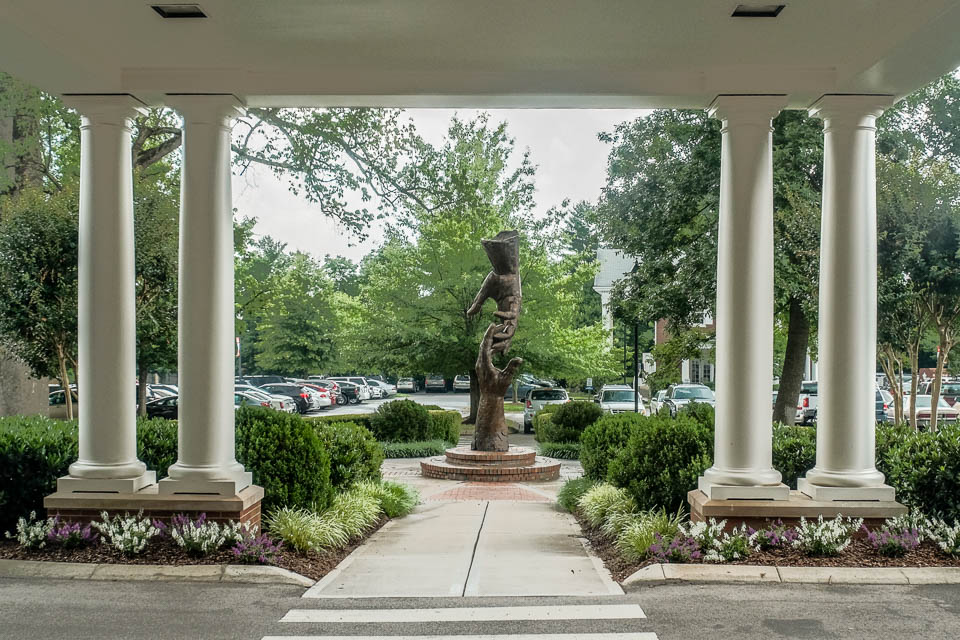 The inaugural meeting of the Tennessee-Western Kentucky Annual Conference will be June 15-17, 2022
Please read more about this event and keep up with important details for clergy and lay voting members. Worship and business sessions at the annual conference will be live streamed for all to view.
Read More
Our Vision: Unifying to embody the love of Christ in Spirit-led actions one community at a time.
Our Mission: To discover, equip, connect and send lay and clergy leaders who shape congregations that offer Christ to a hurting world, one neighborhood at a time.