Kentucky Floods | How You Can Help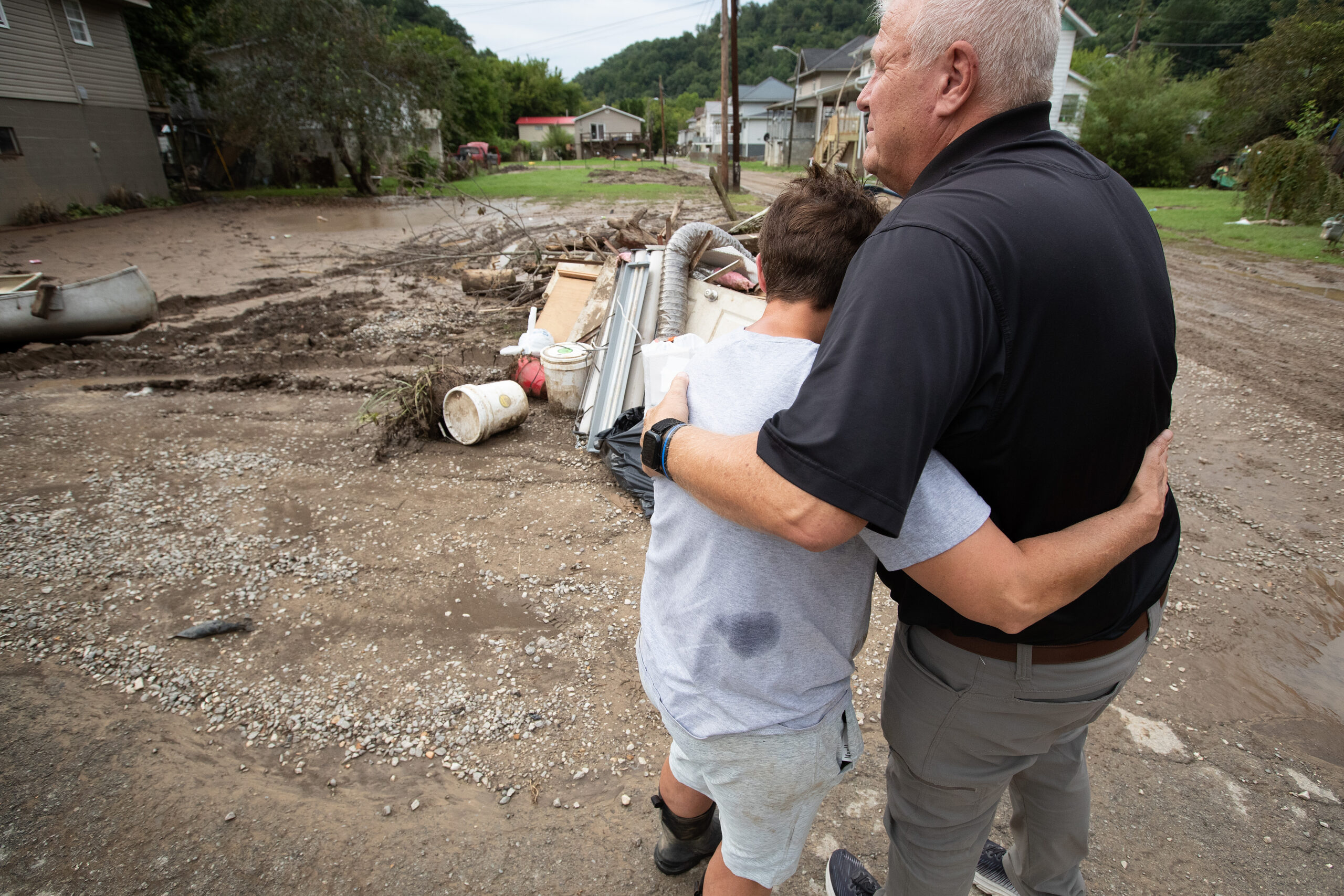 Please help our neighbors in Kentucky as they respond to the recent devastating flooding.    GIVE NOW!
UMCOR
US Advance #901670 (write in the affected area on the memo line)
458 Ponce De Leon Ave, NE
Atlanta, GA 30308
The TWK conference has delivered over 550 cleaning kits to the area. We anticipate that more will be needed in the weeks ahead. By the end of August, TWK Disaster Response will communicate a conference-wide collection date and district locations where additional cleaning kits, as well as hygiene kits, can be dropped off. Please start assembling these kits now! Kit Assembly Instructions
Our Vision: Unifying to embody the love of Christ in Spirit-led actions one community at a time.
Our Mission: To discover, equip, connect and send lay and clergy leaders who shape congregations that offer Christ to a hurting world, one neighborhood at a time.