Let's Begin Again!
The planning team is excited about the upcoming inaugural TWK Youth Gathering!
As we gather this October with teens to deepen their faith, celebrate our United Methodist connection, and serve our neighbors near and far, we can't wait to see how God leads us to BEGIN AGAIN!
Register your group now. Youth and/or youth directors without a group are encouraged to still attend. If you have any questions, please email joanna.newberry@twkumc.org.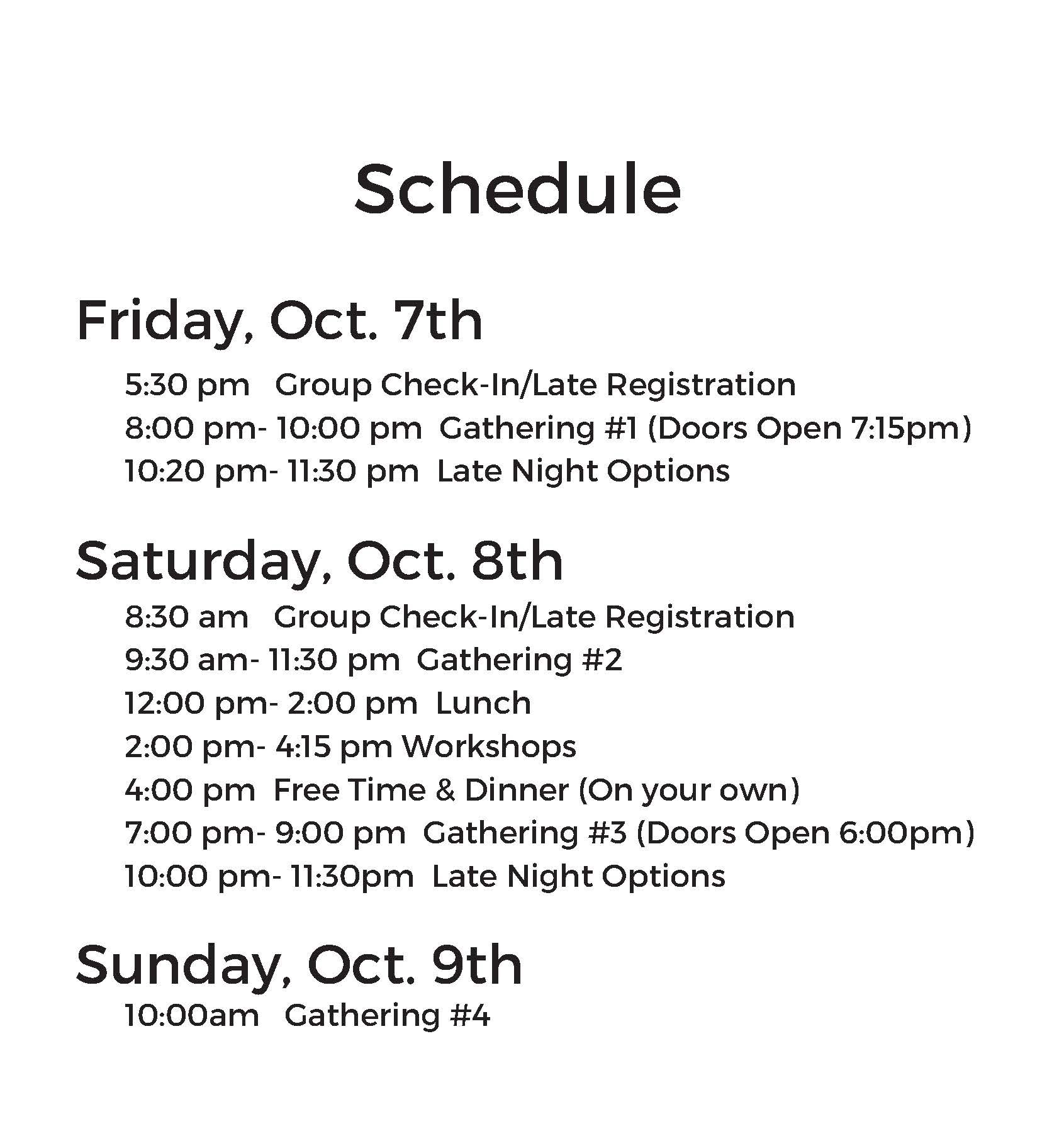 Our Vision: Unifying to embody the love of Christ in Spirit-led actions one community at a time.
Our Mission: To discover, equip, connect and send lay and clergy leaders who shape congregations that offer Christ to a hurting world, one neighborhood at a time.