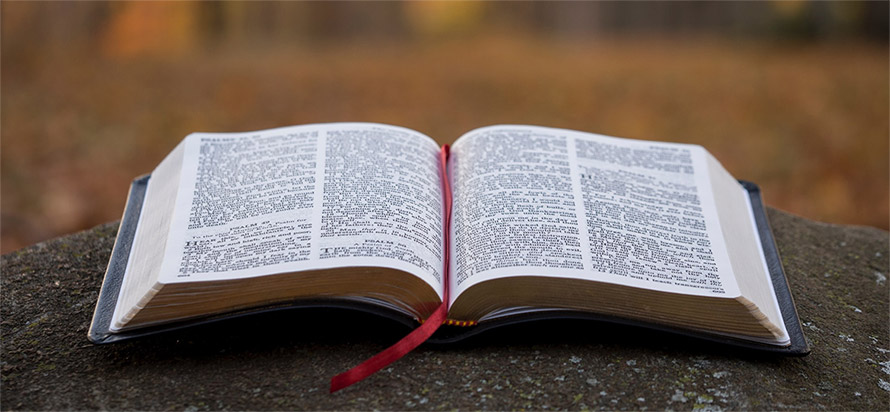 ---
This page is still under construction. Please let your district administrator know if there is information you would like posted on your district page.
Stephen Ministry Training
Stephen Ministry Training is a unique opportunity to empower lay people to use their gifts to provide companionship for a person who is hurting. Fulton First and Hickman First are working together to begin a training class in May for people who feel called to be a Stephen Minister.
Read More
Gospel, Country & Bluegrass Concert | May 14
Join Marcella's Kitchen & Needline for a concert at Kentucky Opry. The Opry will donate 100% of ticket sales to the two charities. This would be a great time to schedule a church outing, Sunday School outing or family outing while helping two very worthy charities.
For more details, view this flyer
.
Read More
Bishop McAlilly's Clergy Health & Wellness Initiatives
Epiphany invited us into the Light that shines on our path and allows us to see the road we are to take. Please be encouraged to take intentional steps toward your health and well-being in 2022. The TWK Conference has access to many parallel paths that lead to clergy health and well-being. Now is the time to plan! Are you willing to take 2 steps in 2022?
Read More