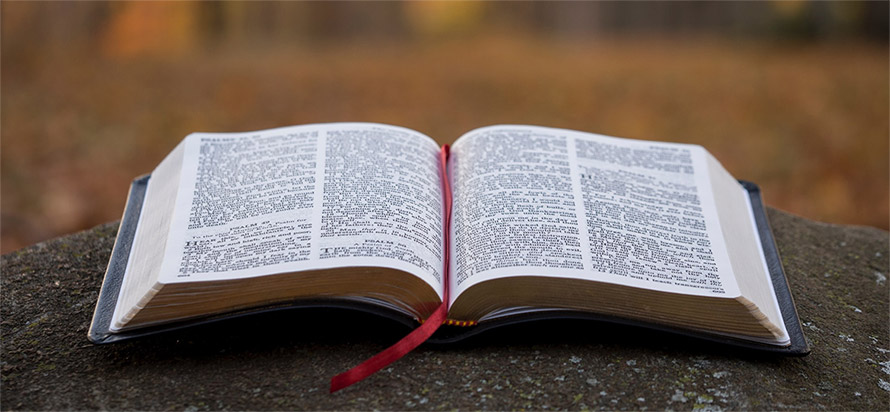 Death of District Superintendent
On July 18, 2022, District Superintendent Autura Eason-Williams was killed during a carjacking outside of her home. Thank you for your continued prayers for the family, friends and colleagues who grieve her death.
The funeral was held on Wednesday, August 3, at Saint Paul United Methodist Church in Lakeland, TN. A video recording of the service is available on the church's Facebook page. Funeral Program | Litany of Lament
Memorial gifts may be sent...(more)
Lay Ministry Classes Available
The Caney Fork River District is offering Lay Ministry Classes at Centertown UMC from September 30-October 1.
All interested laity are welcome to register. Register now.
Interim Leadership Coverage Plan for Westside Districts
Bishop McAlilly recently provided an update on the leadership coverage plan for the westside TWK districts. Click below to read that update in full.
Read More