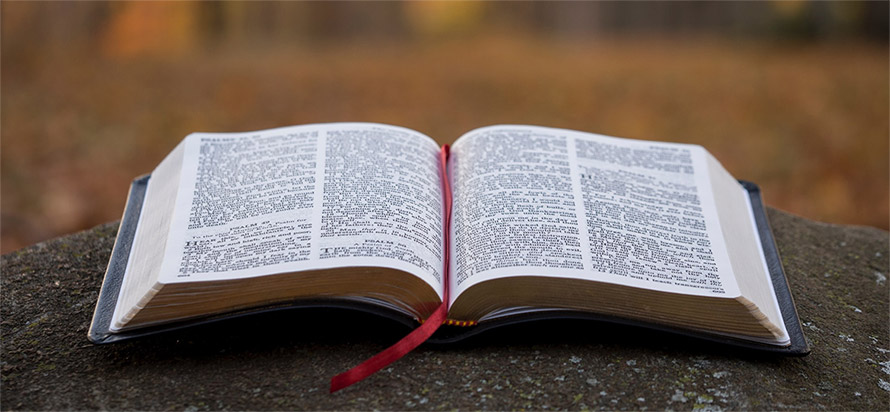 ---
This page is still under construction. Please let your district administrator know if there is information you would like posted on your district page.
Interim Leadership Coverage Plan for Westside Districts
Read More
Bishop McAlilly recently provided an update on the leadership coverage plan for the westside TWK districts. Click above to read that update in full.
Caney Fork River Lay Ministry Classes
The Caney Fork River District is offering Lay Ministry Classes at Centertown UMC from September 30-October 1.
All interested laity are welcome to register. Register now.
View Schedule
Bishop McAlilly's Clergy Health & Wellness Initiatives
Epiphany invited us into the Light that shines on our path and allows us to see the road we are to take. Please be encouraged to take intentional steps toward your health and well-being in 2022. The TWK Conference has access to many parallel paths that lead to clergy health and well-being.  Now is the time to plan!  Are you willing to take 2 steps in 2022?
Read More