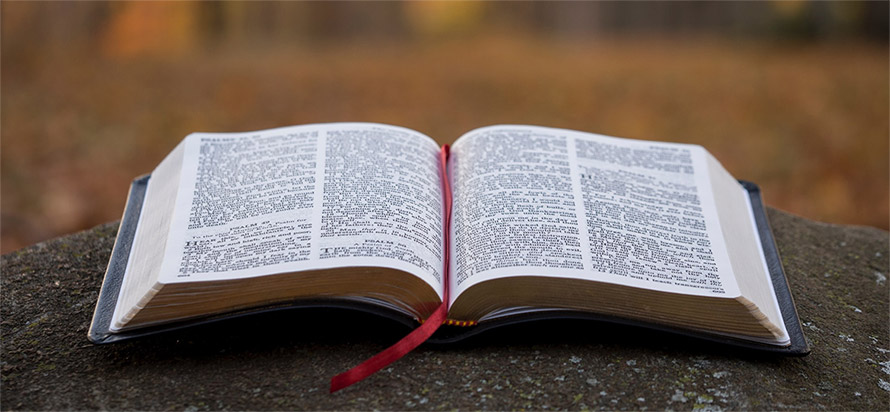 ---
This page is still under construction. Please let your district administrator know if there is information you would like posted on your district page.
MS River District Lay Ministry Classes
A Lay Servant is an active, supportive member of a United Methodist congregation who is eager to be in ministry through the church. Lay Servant Ministries offer many options for serving in roles other than the traditional pulpit supply. With so many avenues of training, Lay Servant Ministries offer valuable education equipping United Methodists for all facets of lay ministry. Register for one of the Mississippi River District's upcoming Lay Servant classes in February or March!
Read More
Updated TWK Communications Policies
With the formation of our new conference, we have updated our communications policies and branding best practices. Please follow the link to learn more about these policies.
Read More
Bishop McAlilly's Clergy Health & Wellness Initiatives
Epiphany invited us into the Light that shines on our path and allows us to see the road we are to take. Please be encouraged to take intentional steps toward your health and well-being in 2022. The TWK Conference has access to many parallel paths that lead to clergy health and well-being. Now is the time to plan! Are you willing to take 2 steps in 2022?
Read More