The Office of Administrative Services includes the financial work of the Conference Treasurer, administration of the conference clergy pensions and health plan, conference statistical reporting, and other administrative duties related to conference property and staff.
Larry Davis, CCA – Treasurer/Director, Administrative Services
Clare Wilson – Assistant Treasurer
Melinda Parker – Assistant Benefits Officer
Alice Grunau – Assistant Administrative Officer/HR
Office email: treasurer@twkumc.org
Please mail payments to:
Tennessee-Western Kentucky Conference, UMC
PO Box 440132
Nashville, TN  37244-0132
Other correspondence:
304 S. Perimeter Park Dr. Suite 4,
Nashville, TN 37211
615.327.1162
---
Quick Links
Clergy Benefits
Connectional Commitment
Tax Information
Health and Wellness Benefits
How Do I Choose My HealthFlex Plans?  Everyone's health care needs are different. What works for one individual may not be the best for a family or person with different medical or financial circumstances. With HealthFlex, you choose the HealthFlex plans that are best for you. You can select from 6 different medical plans, 3 different dental plans and 3 different vision plans.
HealthFlex Plan Comparisons 2022  This comparison highlights key differences and similarities between the various medical, dental and vision plans offered by HealthFlex.
2022 TWK Medical, Dental and Vision Premiums
---
Connectional Commitment and Direct Billing
UPDATE:  2022 Connectional Commitments and Direct Billing payments
We have successfully merged the former Tennessee and former Memphis Conference databases to form the Tennessee-Western Kentucky Conference.  We apologize for the delay, and we thank you for your patience!
The online payment link is:  https://umcdata.net/Twk
If you are logging into the payment system for the first time in 2022 please complete the following steps:
1:  The username is still the 6-digit GCFA number for each church.
2:  The temporary password is TWK* and the church's GCFA number.  For example, TWK*123456.
3:  After the initial log in you will be prompted to reset your password.  The new password needs to be at least 9 digits in length.  It needs to contain at least one of the following:  an upper-case letter, a lower-case letter, a number, and a special character. 
4:Please note, legacy Memphis churches will have to re-enter their banking account information.
If you are paying by check, those payments will need to be mailed to PO Box 440132 Nashville, TN  37244-0132.
If you need password reset assistance place contact Clare Wilson at clare.wilson@twkumc.org.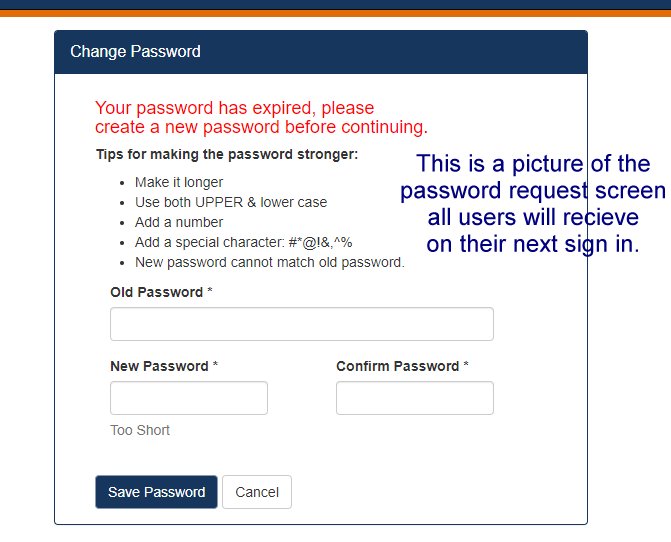 Benefit Information and Enrollment Forms
Tax Packet (for churches and clergy)
Church Stats (Ezra)
Statistical Data from General Council on Finance and Administration (GCFA)
Expense Reimbursement 
Wespath (formerly General Board of Pension and Health Benefits)
Retirement Benefits
Disability and Death Benefits (Comprehensive Protection Plan)
Click HERE to make PERSONAL online DONATIONS to Special Funds & Offerings
(Churches please use the Ministry Financial login page above)