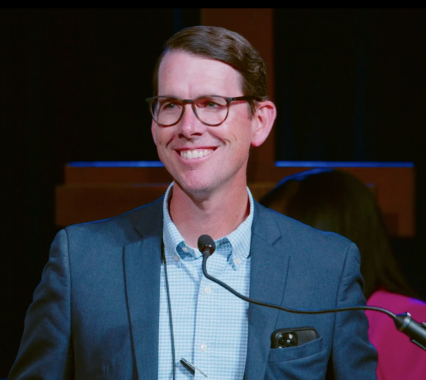 ---
---
Rev. Dr. Trey Carey is an ordained Elder in the TWKUMC with over 20 years of ministry experience at churches in Tennessee, Alabama, and Oklahoma. He is married to Abbey and they have two children, Lilly Broox and Leo. In his role as pastor, Trey is passionate about encouraging and equipping people of all ages and stages of life to grow in their relationships with Christ and others. In his role as reflective supervisor, he is passionate about walking with people as they reflect on God's presence, rest in God's provision, and recognize God's purpose while reaching their fullest potential in life and ministry.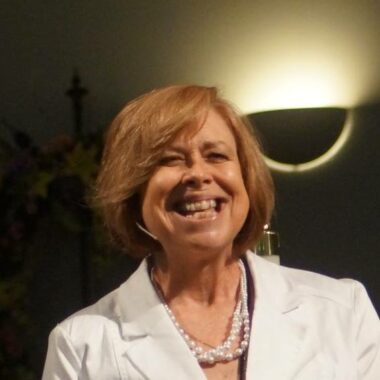 ---
---
Rev. Sue Engle Carrigan is a second career pastor serving First United Methodist Church, in Fulton, KY. She spent the first part of her life in accounting and transitioned into full-time ministry over the last 18 years. Sue is a newlywed after the loss of her husband of 40 years. She is the mom to three, and a grandmother to five with more on the way. She loves to read, take long walks, and spend time with friends and family. Sue began reflective supervision as part of an earlier pilot process offered by the GBHEM. She was in a new appointment and found the opportunity to talk through challenges to be so helpful that she took the opportunity to become a trained supervisor. Working with others in the process has been a blessing as the process allows for God to speak in a sacred space.
---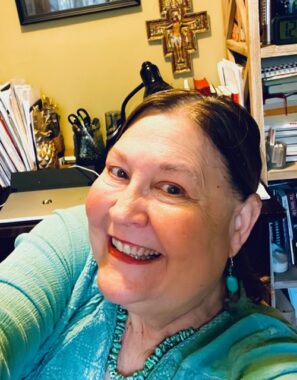 ---
---
Rev. Dr. LeNoir H. Culbertson is retired from full time ministry after 40 + years of service in a multi-church charge, as a hospital chaplain, as lead pastor in small, medium and large membership churches and as a District Superintendent. She has a great passion for walking with people as they seek to honor their God given callings in faithful and fruitful ways throughout all of life's seasons. She has experienced Reflective Supervision to be very Wesleyan in its capacity to undergird those on the journey to experience both being held by grace and held accountable within a trustworthy covenant community.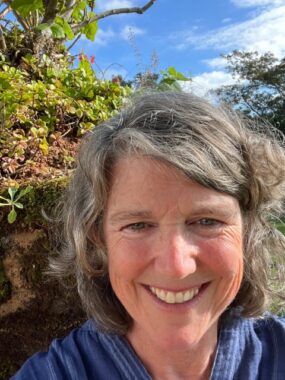 ---
---
Heather currently serves as the pastor for Spiritual Care and Connection at Belmont UMC in Nashville. Her ministry focuses on creating and sharing spaces and practices that help people feel more connected to God, to their neighbor and to their own soul. She has found the model for Reflective Supervision to be helpful in navigating the complexities of a life in ministry. Reflective Supervision provides a safe space to explore the things that are making your ministry difficult and with the help of the Holy Spirit to discern strategies and next steps for healing and growth.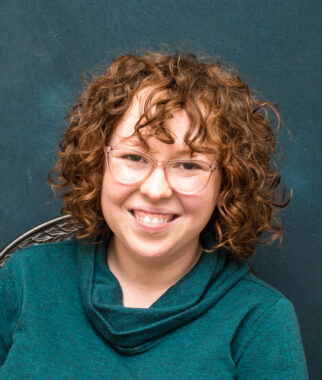 ---
---
Rev. Sarah McWhirt-Toler is an ordained deacon currently serving as an associate pastor at Connell Memorial United Methodist Church in Goodlettsville, TN. Previously, Sarah taught preK-4th grade Bible and led chapel services at an independent school in the Nashville area. As a clergyperson, mother and spouse, Sarah is particularly passionate about walking alongside clergy who emotionally, spiritually and physically support others. For Sarah, experiencing supervision has been a way to prioritize her own well-being and success, and she is eager to offer this support to others as a holy and life-giving affirmation of their vocation through reflective supervision.