Then I heard the voice of the Lord saying, "Whom shall I send, and who will go for us?" And I said, "Here am I; send me!" – Isaiah 6:8
Is God calling you to use your gifts and talents in ways that will bless our connectional ministry together? The Tennessee Western-Kentucky Conference invites nominations and applications from all persons across the Conference as a part of our process to ensure excellence while achieving inclusiveness in geography, race, gender, culture, and congregational size.
Everyone is invited to complete a nomination form. You do not need to be a clergy-person or denominational leader. We are looking for skilled servant workers who are gifted in their ministry area, passionate about serving God with excellence and faithful in their Christian witness. We encourage you to share this form with others in your community who have a skill or passion that they can share in a Conference ministry.
---
---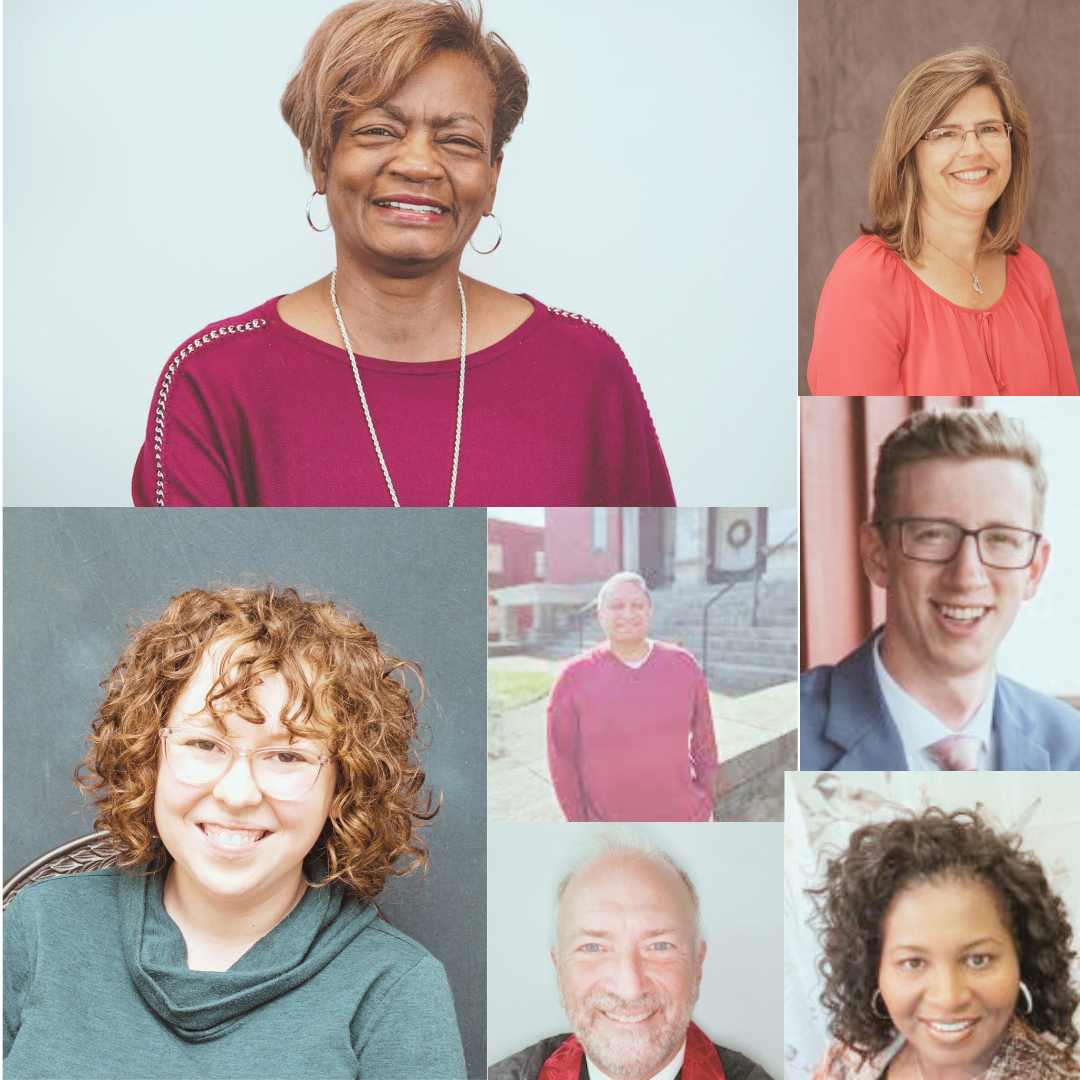 ---
"Volunteering with the TWK Conference is an opportunity to see God at work through our local churches, our ministries, our clergy and laity. It is fascinating to see how God uses such a wide variety of gifts!"