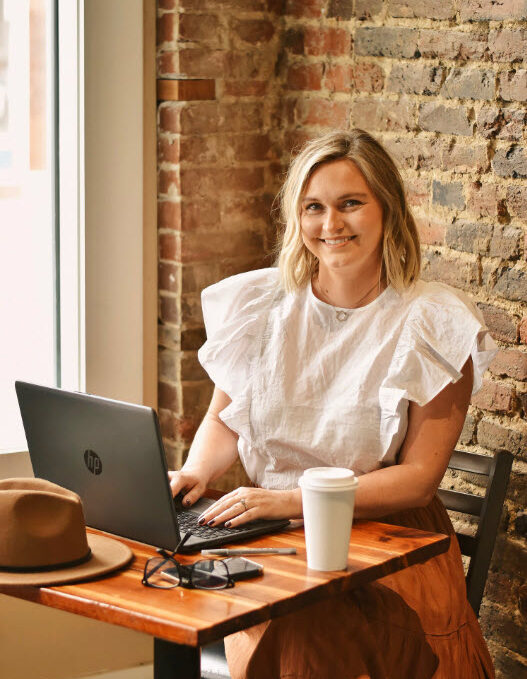 The TWK Conference is pleased to welcome Brandi Galbraith to the position of Executive Administrative Assistant to the Bishop's Office.
She joins us from a career that began in the United States Navy. She has worked in real estate and property management in south Florida. Her most recent position in the Nashville area was with Titan Restoration and Construction where her responsibilities included supporting the President/CEO and providing corporate leadership training.
She and her husband live in Mt. Juliet and they have two daughters, Ashlyn and Emerie. When she's not in the office, she is typically on the sidelines of a soccer game watching her teenager tear up the field while wrangling her six-year-old. Or she is running a carpool of stinky soccer players from practice to games.
She and her husband enjoy taking their daughters on hikes and visiting the local waterfalls, local farms, and farmer's markets, as well as simply enjoying the beautiful nature within Tennessee.
She is excited about this new chapter at the TWK Conference and can't wait to share her talents with the team to better serve the community. Please give Brandi a warm welcome! She can be reached at brandi.galbraith@twkumc.org.