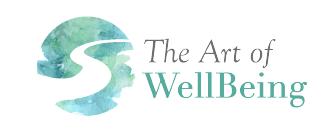 Discover a path towards rhythms of sustainable life and ministry, even in the midst of chaos and uncertainty, with "The Art of WellBeing" clergy coaching cohort, guided by Rev. Dr. Trey Carey.
Embark on a transformative journey of self-care and rejuvenation with fellow ministry leaders, tailored exclusively for clergy seeking to nurture their spiritual, emotional, and mental well-being. Through insightful discussions, personalized guidance, and a supportive community, you'll cultivate essential tools for balanced and fulfilling ministry.
Join us starting Thursday, September 28, and then every other week from 10:00 a.m. – 11:30 a.m. via Zoom.
More details and registration via this link!
(Use the Discount Code TWKFALL23 and receive $300 off!)