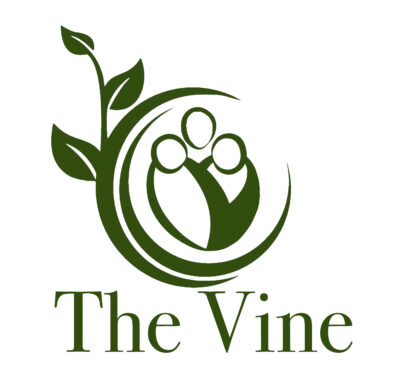 Welcome!
Thank you for signing up to be a part of The Vine. We are a newly forming connection point for seekers and those displaced by the loss of a local congregation. We are beginning just as buds and leaves are sprouting on vines and branches in our region. There is so much promise in the small glimpses of new life—it is the same with this community.  
The Vine was created because we know that you are hurting and need support. A chaplain will contact you soon to hear what has drawn you to this community and to find out how we can best connect you with others.
The Vine is a collaborative effect between pastors, local congregations, and conference leadership to provide resources for worship, discipleship, mission, sacrament, and pastoral care. We are looking forward to hearing from you about how The Vine community can encourage you and others. 
We will also have our first hybrid gathering the evening of Sunday, April 23, 2023. Our gathering will be a chance for us to gather, connect, and listen. We will send out more details with a Zoom link at the end of March.
In the meantime, be on the lookout for electronic updates to keep you connected to The Vine.  
Abiding in the Love of Christ, 
Nancy J Varden 
The Vine Team Lead and Purchase District Superintendent
Contact us at the.vine@twkumc.org