Two of our conference churches, West End UMC and Thompson's Station UMC, will be celebrating 150 years of ministry in October!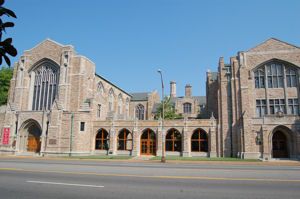 The congregation at West End UMC in Nashville invites you to join them for a 150th Birthday Bash on Sunday, October 15. Come to worship at 10:00 a.m., or join in a celebration on the grounds from 2:00 p.m.-4:00 p.m., with activities for kids, youth, and adults of all ages. Then plan to stay for a Hymn Festival in the sanctuary, with the choirs of West End conducted by Dr. Anton Armstrong of St. Olaf College.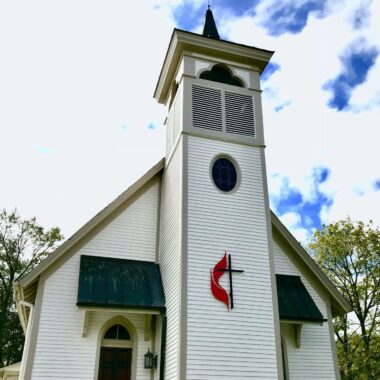 On October 22, Thompson's Station UMC invites you to join in celebrating their 150-year anniversary as a growing and loving body of Christ. The congregation will begin this landmark day with a worship service at 10:00 a.m. which will feature preaching by Harpeth River District Superintendent, Rev. Dr. Vona Wilson. This historic service will be followed by a concert with previous church musicians performing. They will conclude this commemoration with a pot luck luncheon and a Fall festival which will feature face painting, a hay ride, pumpkin bowling, photo opportunities, corn hole competitions, and pumpkin decorating. All are welcome!