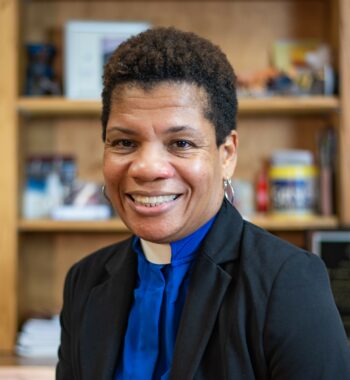 On July 18, 2022, District Superintendent Autura Eason-Williams was killed during a carjacking outside of her home. Thank you for your continued prayers for the family, friends and colleagues who grieve her death.
The funeral was held on Wednesday, August 3, at Saint Paul United Methodist Church in Lakeland, TN. A video recording of the service is available on the church's Facebook page. Funeral Program | Litany of Lament
Memorial gifts may be sent to Wesley Foundation University of Memphis, TWK Black Methodists for Church Renewal (BMCR), or Capleville United Methodist Church (4725 Riverdale Road, Memphis, TN 38141).
Correspondence can be sent to her husband and children at: Darrell Eason-Williams 1000 Whitehaven Ln, Memphis, TN 38116 Ayanna, John, TJ, and Gwendolyn.
---
Related blog posts by Bishop McAlilly:

---
RESOLUTIONS, PROCLAMATIONS, AND LETTERS